Do You Have A Roofing Project We Can Help With?
We evaluate your roof to determine the best and most economical way to replace it.
Cooper Mountain Roofing performs roof inspections, maintenance and repairs.
Cooper Mountain Roofing serves commercial building owners, managers & architects.
With over two decades of experience, we have a keen understanding of the Pacific NW climate and the effects it has on roofs in all regions.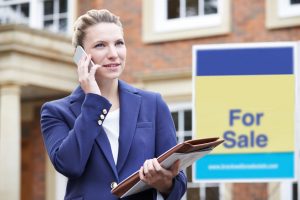 Buying or Selling A Home?
We understand the process of timelines and inspections related to real estate transactions. We've worked with hundreds of realtors to expedite the buying and selling of local area properties. If you have a roof issue, we can help.
Statistically, most people will only buy one roof in their lifetime. We know we have one shot to make a good impression and we are committed to quality workmanship and an exceptional customer experience.
Client Testimonials
Just want you to know what a wonderful job you and your team did on our house! We are so very pleased! We will highly recommend you to others.
Thanks for the excellent quality work you did on my job. I would highly recommend you to anyone in need of roofing repairs or replacement.
Working with you has been the best experience with contractors ever! Not to mention the results! I'm still doing the happy dance.